Three Hallmarks of High-Quality Elearning
Posted by

Categories

Blog

Date

July 2, 2021
What makes eLearning so great? How can you improve the quality of online education? What are those three characteristics of high-quality eLearning?
We are experts in creating exceptional, flexible, accredited online training and certification courses on a range of IT and enterprise transformation standards. And today we encourage you to adopt a learner-centered eLearning environment, that is connecting with your learner as an individual rather than interacting in a group.
When our trainers conduct a class, they strive to create situations to empower their students. They want their learners to own their learning experience and that is what makes education so great.
If you have finally realized how to enhance your teaching strategy, find out those three characteristics of high-quality eLearning with us.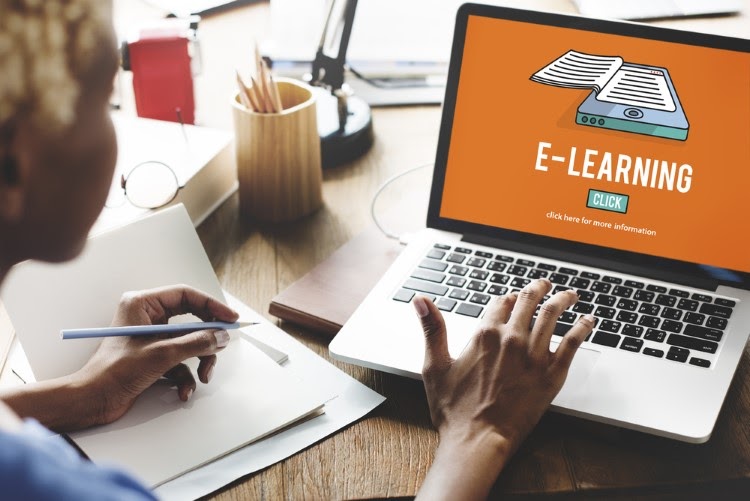 Three Hallmarks of High-quality eLearning
'Quality is everyone's responsibility – Deming, W. Edwards)'
eLearning is not necessarily dependent on the use of good technology, but it involves paying attention to the learning environment as well. Many educational institutes have accepted that catering to new possibilities such as bringing excitement, giving inspired learning, and generating engagement has become significant.
We, therefore, are going to reveal some tried and tested methods that constitute high-quality learning. When talking about characteristics of high-quality eLearning, here is what we want to tell you: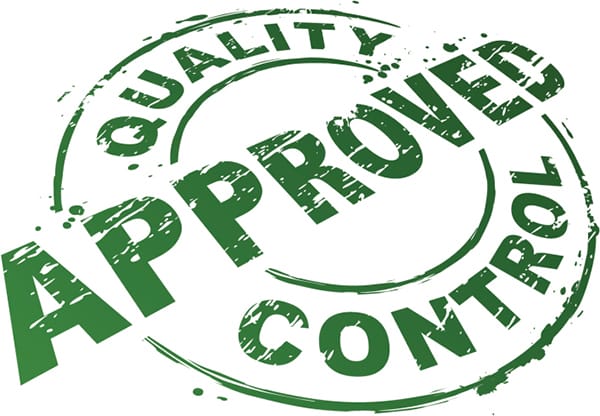 1- Quality at All Levels
What makes a successful online course?
Virtual classes can bring about quirky challenges to the learners if only your course isn't well-prepared to keep them engaged.
Your online course does not have to solve one problem only i.e to inform. Your success course must focus on exciting, encouraging, and actively engaging the student. How to go about it?
Use case studies in teachings. Real-time scenarios can teach them how tech is actually implemented.
Design a course that has rich media in it. Do not bore your students with text only.
Many students believe that online pieces of training are boring. So choose lively trainers.
Arrange sessions that actually inspire your learners. And they feel contented, convinced, and enlightened.
Interactivity is the key, make your learners think.
2- Platform Requirements
Do you want to get the most out of your learning management system? This guide on characteristics of high-quality eLearning will teach you everything you need to know about giving quality courses.
You start with implementing the following strategies if that's what you want:
Ensure easy enrollment, forums, student communities, proper schedules, content galleries or libraries, and a tool to tailor the content.
Parental Management Access
Tracking Reports
Auto-correction & Recording of data
Use of cloud tech
Give multi-device access
Gamification
Proper virtual classroom environment i.e. pre-installed whiteboard for teachers
 3- Simplified Content
Characteristics of high-quality eLearning teaches you to put yourself in the shoes of your learner and think how difficult it can get for the student to learn if the language you use in your content is not plain and easy to grasp. In a learner-centered approach content is the actual trainer. It should teach on your behalf. So, your duty is to arrange material that speaks volumes. It must let your student connect with you. We are talking about an emotional connection here, connection with the learning material. A connection that can replace you.
Interactivity is the key to successful online courses. And it is one of the major characteristics of high-quality eLearning. Students want to interact and engage with the material you provide them. So add some content challenges that make them think and search. That would be the most interactive and engaging method we could tell you.
Why don't you give your students a chance to share what they have learnt so far? How to go about it?
Arrange quizzes
Assign them tech scenarios and ask them to share their findings
Once the activity is completed, share feedback
Give rewards
Tell how this activity can benefit them
Teach then on how to handle problematic situations
Conclusion
Virtual teaching is a complex and demanding process so you must devote your time and effort to make it a perfect experience for learners. We don't know if you have realized it yet but you are hope and source of aspiration for their future. So, ponder upon the above suggestions and try implementing strategies in an ordered fashion.