The Best Tools for Success in Artificial Intelligence
Posted by

Categories

Blog

Date

March 24, 2021
Are you looking for the best artificial intelligence tools list? Read below to find out!
The field of AI is massive and contains so much more than you can imagine. Artificial intelligence is opening up ways for you to explore the world around you and influence technology in ways you can never picture. The time is right to explore the following AI tools that can further strengthen your career prospects.
Here are some of the best Artificial Intelligence tools list:
1) Infosys Nia:
Infosys Nia is one of those tools that you need to have in your arsenal as the platform is used to build AI powered apps. A wide range of functionalities are offered that are not limited to Machine Learning and Nia Data only But, there is a feature of Infosys Nia that offers a wide range of ML algorithms that are readily available to be used efficiently. If you're looking to build high-performing ML models, then this feature can be a life saver. Furthermore, you can build AI powered chatbots and accomplish contract analysis through semantic modeling.
2) BigML:
BigML is a development platform that offers high-performance ML capabilities and is an essential in artificial intelligence tools list. In essence, BigML eradicates the complexities of Machine Learning and allows you to work on the desired results. There can be a wide range of reasons for using BigML, the first and foremost is that it shows how automation can be used to make the right decisions. Secondly.it is programmable with popular languages such as Python, Java and Swift. It's most commonly used in automating predictive models.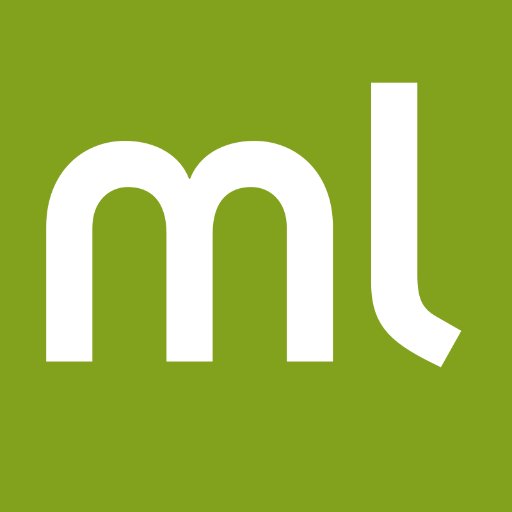 3) TensorFlow:
If you're looking for a free and open-source library for Machine Learning then TensorFlow is exactly what you need. TensorFlow is used in quite a lot of areas but its speciality lies in inference of deep neural networks. Developed as a symbolic math library, it is primarily based on dataflow and differential programming. From Debugging to scalability, it provides a bundle of features that can help you achieve some great Machine Learning functionalities. It also has a great community which you can reach out if you get stuck somewhere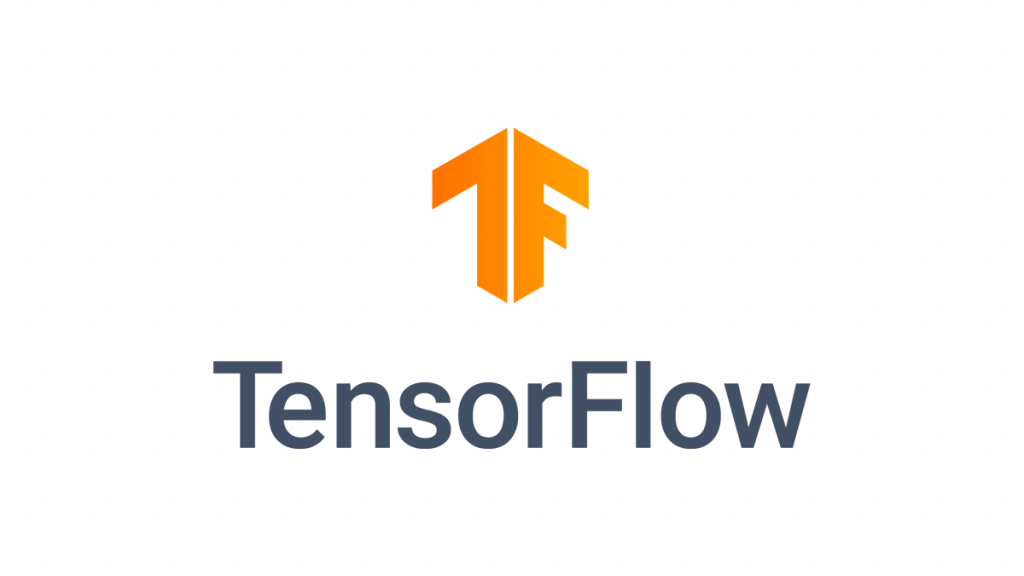 4) IBM Watson:
Any Artificial Intelligence tools list is incomplete without IBM Watson as its one of the most popular AI tools. IBM Watson is specifically designed to bring AI powered capabilities in sectors such as Internet of Things (IoT), healthcare and financial services. IBM Watson is obviously used for developing AI applications in cloud environments. It is designed in such a way that it's pre-integrated with quite flexible information architecture.
5) Google Cloud AI:
You'll need the Google Cloud AI platform for developing your ML projects and their deployment. For this purpose, the platform comes with an integrated toolchain that can make the entire process of developing and deploying much efficient. From building portable ML pipelines using Kubeflow to storage of data on Cloud, the Google Cloud AI platform can change the way you approach Artificial Intelligence. Most artificial intelligence tools lists are incomplete without Google Cloud AI.
In a Nutshell:
Artificial Intelligence is a growing field and its impact is yet to be realized in Pakistan. However, the time is changing swiftly and soon Pakistan will witness a boom in the industry. For this, you need to have your skills intact and mastering the above 5 tools can make the difference! It's always about standing out from the competition and one should avail all opportunities that can strengthen their career.