Enhance Your Agile Software Development Skills with Nextbridge Institute
Posted by

Categories

Blog

Date

September 16, 2021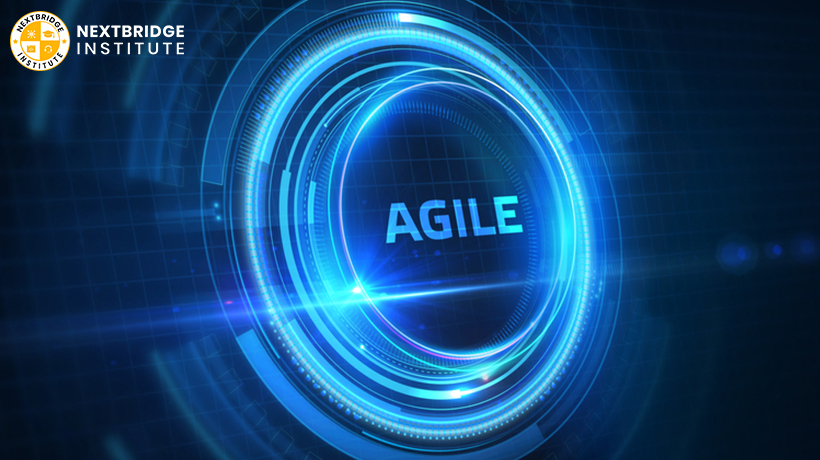 Are you planning to take an agile software development course in Lahore?
We are going to tell you about the best crash course for agile project management. Before we give out the details, here are some awesome facts that you need to learn about agile software development:
Agile is not software; it's a methodology
The main subset of the agile approach is called 'scrum'
The agile method must be used by every business
Almost every other company has scrum masters
You gain perks if you switch to agile
Agile has some frameworks, practices, and techniques to offer value to the customers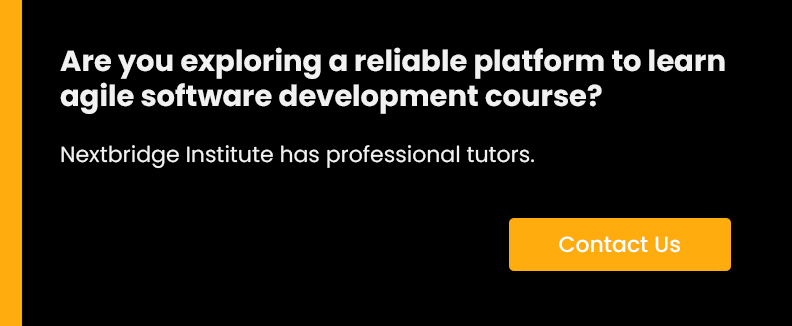 Why should everyone learn this course?
Don't you want to make your development processes more organized? Do you believe in faster delivery?
Agile is the next big thing that we know! Those who underestimate the power it holds will fail much quicker.
Try to continue with agile software development as it is an efficient methodology to run the development smoothly and rapidly.
If you are confused about agile methodology or have no knowledge about Agile project development skills, then participate in the agile software development course.
It will enhance your induction on the following things:
Agile Project Delivery
Release Planning
Agile Simulation
Agile Adoption
Agile Process
Updated Scrum topics
Is Agile Management Training useful for Professional Developers?
Agile management training is productive for everyone, either a professional or a newbie. Induction classes on agile will allow you to know its importance in software development and how it would value your business.
Participants will learn the following basic principles:
Concept
Initiate
Deliver
Deploy
What Exactly Will You Learn In This Course?
Join agile software development course and learn these skills:
Effective participation in the agile practices/processes
The purpose behind common agile practices
Supply of agile principles and values to a given situation
Identify and address the most common problems encountered in adopting Agile methods
Project: You will be allowed to apply what you learn in this course. You will be given fictional case studies, where after studying the case study, you will have to exercise some of the practices, techniques, etc.
Assignments, Projects, and final assessment to get your course certificate.
Schedule: Wednesday & Thursday
Time: 5 PM – 6 PM
Avail Discount: 35%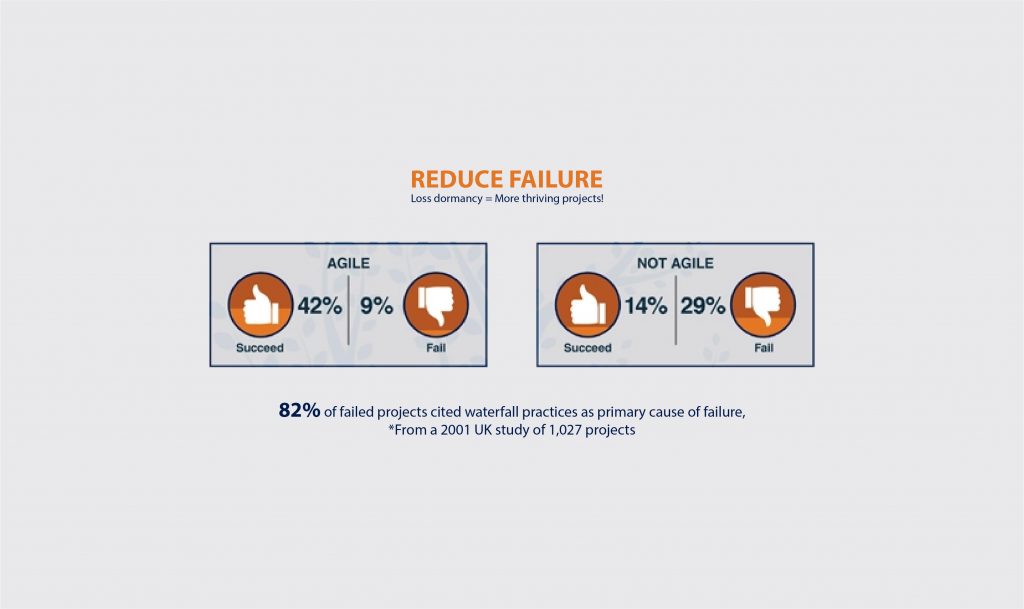 Let's begin with the basics of Agile Software Development
Here is the list of things to learn
What are agile and scrum?
Who can learn agile software development?
Which is better: DevOps or Agile?
What are the agile leadership best practices?
What is the future of Agile?
What are Agile and Scrum?
The major differences between agile and scrum are elaborated in the following points:
| | |
| --- | --- |
| Agile | Scrum |
| Agile is a philosophy | Scrum is its type |
| Everything is delivered at once in agile in the end | The project is broken down into smaller sprints in Scrum |
| Agile involves all the related teams during the development process | The scrum project team plays a specific role |
| Agile is based on incremental and iterative approaches | Scrum solely implements agile methodology |
| Agile demands frequent client feedback, | Scrum involves the stakeholders after each sprint is delivered |
| Agile is suitable for larger projects | Scrum is useful for smaller projects |
Who can learn Our Agile Software Development Course?
Agile is not limited to any specific person, anyone can learn it. But, the following should learn the agile software development course:
Team leaders
Project Managers
Product Owners
Developers
Professionals who want to learn Scrum
Teams transitioning to Scrum
Managers of Scrum teams
Scrum Masters
Which is better: DevOps or Agile?
In essence, the objectives of agile and DevOps are alike. Both of these methodologies concentrate on upgrading the speed and quality of your application development.
Nextbridge can connect you with professionals who have been implementing agile practices for years. We have a full-fledged team of DevOps engineers as well.
What are the Agile Leadership Best Practices?
Many CIOs have reported that agile proved to be one of the best product development approaches for their new work. It showed flexibility and helped manage different tasks proficiently.
What is the future of Agile?
The current panic situation has pushed agile software development teams to shift to remote work and adjust to new business conditions. More and more companies are transitioning to agile software development during this terror. Just because everyone is working remotely, communication has become difficult in general. Companies have quickly implemented agile because it acts as the best communication medium among the teams.
This is why we suggest that it is the best time to learn agile practices. If you take our course, you can acquire the comprehensive teachings of agile software development within 2 months.
Reach us now and get yourself registered to lead this world within a few parameters.